"Hey there, We are Chatsup.
Chatsup helps businesses connect with their customers through channels like Bulk WhatsApp Marketing and bulk SMS Software. It combines best-in-class SMS Marketing, WhatsApp Automation, and reporting in a single software. It provides simple-to-use marketing automation software so that you can delight your customers with excellent service.
Chatsup is used almost by all categories of businesses such as Restaurants, Hotels, Real Estate, Institute, IT Companies, Grocery Shops Beauty Parlours, Big Businesses such as Pharma Companies, Chemical Companies, etc It provides a free demo for download.
So, here are the steps of How to purchase Chatsup Software below:
Let's Begin!
Step 1: 
First come the Chatsup website, then click on "Free Demo" in nav-bar, under that click on "WhatsApp Marketing Free Download".
Step 2: 
After coming to the "WhatsApp Marketing Free Download" page, click on "Download Zip File " as shown below.
Step 3: 
After downloading, you will find your zip file in downloads, just right-click and click on "Extract all".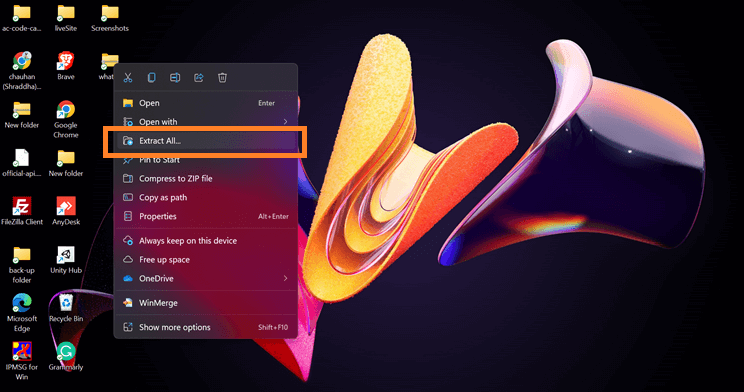 Step 4: 
Now you will find one folder named, "Chatsup", double click on that folder and click on the Chatsup file in that folder as shown below.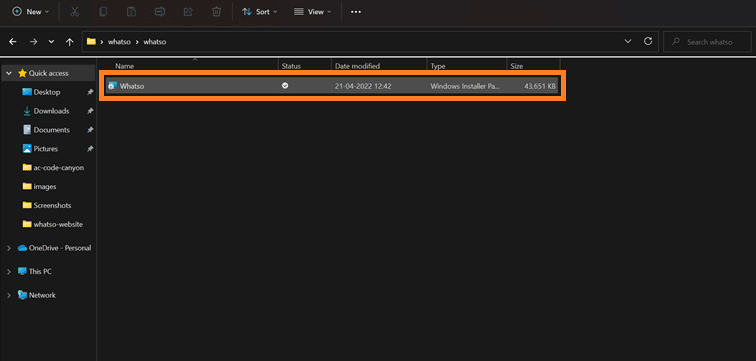 Step 5: 
As you click on Chatsup, one popup will appear just click on "more info" on that, and then click on "Run anyway" button.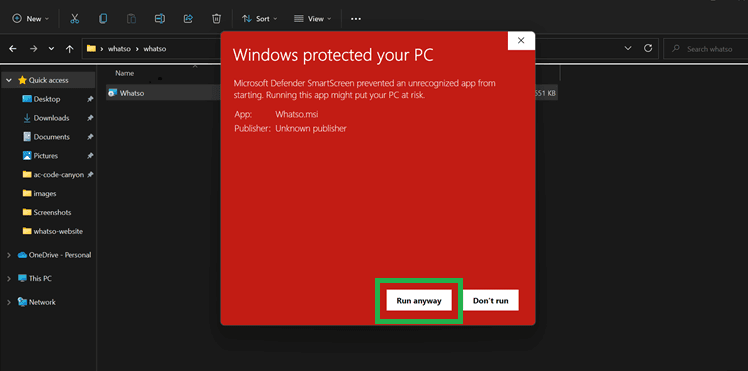 Step 6: 
After clicking on run anyway, just click on several "next" buttons, which would appear on your screen and at last click on "Install" button.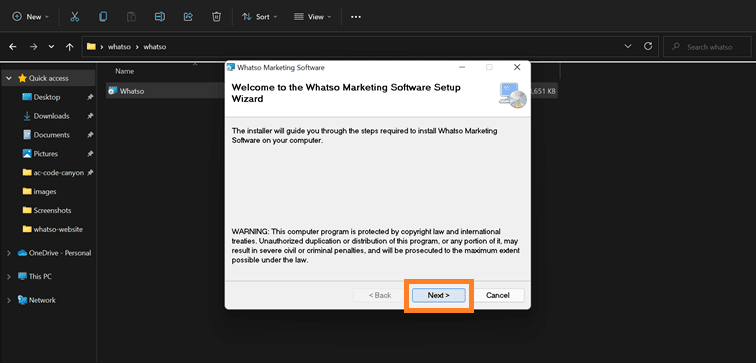 Step 7: 
After installation process, the icon named "Start Chatsup" will appear on the desktop.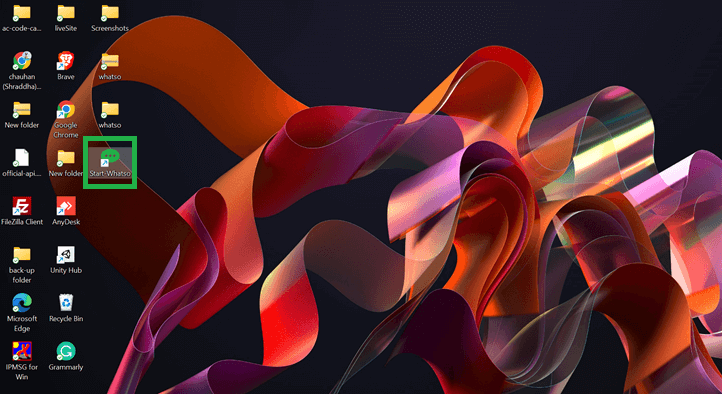 Step 8: 
Now open the Chatsup software, and fill the details like, select your country, your name, your registered number, your registered email id and submit.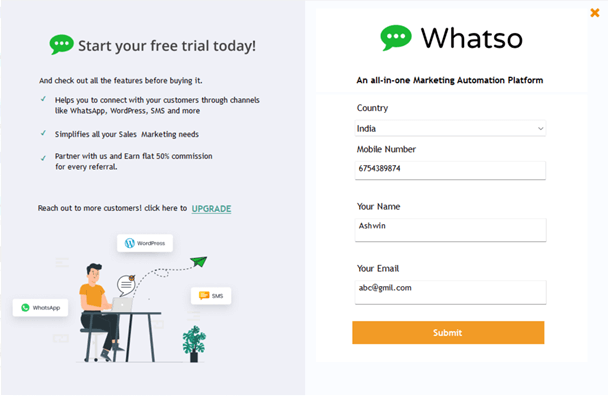 Step 9: 
Now, you can start using your software.